Carhartt topwear (t-shirts/sweaters/jackets) runs one size bigger. Carhartt USA M = EU L > Read more
105560 Hat Rib Knit Acrylic Beanie - Carhartt
✓ Free delivery from 329,25 excl. VAT
✅ Iconic bestseller Carhartt unisex hat that protects you against the cold
€19.36
€15.20
VAT included
€15.20
VAT excluded
View size chart
Carhartt bovenkleding valt één maat groter uit (t-shirts, truien en jassen):
Carhartt (USA) maat M = EU maat L.
Model: 1,93m
Carhartt maat: M
Vragen over maatvoering? Bel of mail onze klantenservice:
Honden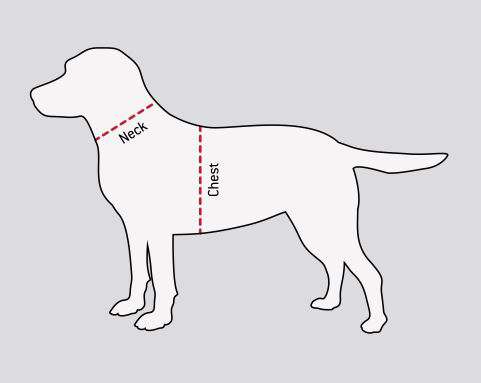 Hondenjas
Voorgestelde Carhartt maat:
Small (S)
Medium (M)
Large (L)
X-Large (XL)
Nek
Inches
10-15
15-21
19-26
24-28
CM
25-38
38-53
48-66
60-71
Borst
Inches
16-21
22-28
28-36
36-42
CM
40-53
56-71
71-91
91-107
Honden Kraag (Lighted / Tradesman / Journeyman)
Voorgestelde Carhartt maat:
S-M
L-XL
Nek
Inches
12-18
18-26
CM
30-46
46-66
Hond Harnas
Voorgestelde Carhartt maat:
Small (S)
Medium (M)
Large (L)
X-Large (XL)
Borstomtrek
Inches
17-22
22-29
29-36
35-42
CM
43-56
56-74
74-92
89-107
Hond Lijn
Voorgestelde Carhartt maat:
S
M
L
Breedte
Inches
3/4
3/4
1
CM
2
2
2,5
Lengte
Foot
6
6
6
CM
183
183
183
Carhartt topwear (t-shirts/sweaters/jackets) runs one size bigger. Carhartt USA M = EU L > Read more
105560 Hat Rib Knit Acrylic Beanie - GA7 Basil Jade Marl - Carhartt
The iconic Carhartt Beanie A18, is a favorite among Millennials. Harry Styles, Rihanna, Brooklyn Beckham, to name a few, wear the iconic Carhartt beanie and have made the Carhartt beanie popular for Carhartt. This hat now also has a new variant, namely the 105560 Carhartt hat.
This rib knit Carhartt beanie with fold over was originally designed to be worn on the work floor. Nowadays you can no longer place it in one category, you will find the Carhartt hat everywhere! If you are going into the fall and winter, don't forget to add the Carhartt 105560 hat to your shopping cart. Thanks to the thick acrylic yarn, you won't get cold in the autumn. There is stretch in the Carhartt beanie, but it also retains its shape!
Rib knit
Cover
Signature Carhartt label on the front
Product maintenance: Hang to dry, Do not dry clean, 30°C, Hand wash, Do not iron, Do not bleach
Material: 100% Acrylic
Color: GA7 Basil - Jade Marl (Green)
SKU: 105560