Carhartt topwear (t-shirts/sweaters/jackets) runs one size bigger. Carhartt USA M = EU L > Read more
Carhartt F702933 High Vis 3M Safety Boot S3
✓ Free delivery from 329,25 excl. VAT
View size chart
Carhartt bovenkleding valt één maat groter uit (t-shirts, truien en jassen):
Carhartt (USA) maat M = EU maat L.
Model: 1,93m
Carhartt maat: M
Vragen over maatvoering? Bel of mail onze klantenservice:
Honden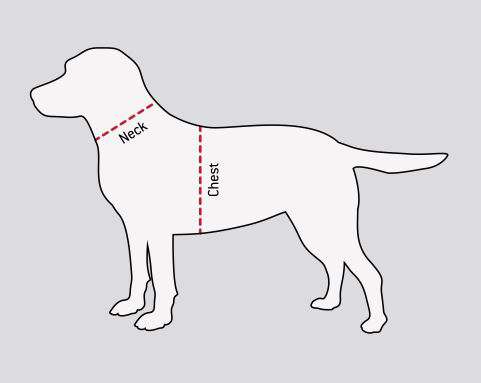 Hondenjas
Voorgestelde Carhartt maat:
Small (S)
Medium (M)
Large (L)
X-Large (XL)
Nek
Inches
10-15
15-21
19-26
24-28
CM
25-38
38-53
48-66
60-71
Borst
Inches
16-21
22-28
28-36
36-42
CM
40-53
56-71
71-91
91-107
Honden Kraag (Lighted / Tradesman / Journeyman)
Voorgestelde Carhartt maat:
S-M
L-XL
Nek
Inches
12-18
18-26
CM
30-46
46-66
Hond Harnas
Voorgestelde Carhartt maat:
Small (S)
Medium (M)
Large (L)
X-Large (XL)
Borstomtrek
Inches
17-22
22-29
29-36
35-42
CM
43-56
56-74
74-92
89-107
Hond Lijn
Voorgestelde Carhartt maat:
S
M
L
Breedte
Inches
3/4
3/4
1
CM
2
2
2,5
Lengte
Foot
6
6
6
CM
183
183
183
Carhartt topwear (t-shirts/sweaters/jackets) runs one size bigger. Carhartt USA M = EU L > Read more
F702933 High Vis 3M Safety Boot S3 - Black 001 - Carhartt
Water Resistant Full Grain Leather upper with Cordura mesh, 3M Refelctive Trim, Fiberglass Safety Toe And Easy Foot Entry Zip
A rugged water-resistant safety boot with medial YKK zip for convenient quick and easy foot entry, 3M reflective trim provides visibilty of the wearer in dark lighting, made with quality leather, this boot can be worn on or off-site with ease in dry conditions and areas where light water sprays may occur. Built with a fiberglass safety toe, this boot upholds S3 standards and will protect your feet from 200 joules of weight and impact.
Comfort is also addressed with a padded mesh collar for flexibility, a fully cushioned anti-static footbed with shock absorption to reduce fatigue, a lightweight non-metal anti-penetration plate prevents sharp objects piercing the sole and causing injury to the foot. The Vibram rubber outsole provides added traction in the tread design, in addition to Anti-static (SRC) slip resistance, (HI) insulation, (HRO) heat, and oil resistance.
When you spend many hours of your workday standing, your feet will expand over time, therefore Carhartt has engineered the fit to allow space for your feet to remain comfortable. Expect Carhartt footwear to fit a half size larger than your standard footwear size.
Fiberglass safety toe
Vibram - High performance durable outsole brand with excellent traction, grip and abrasion resistance
Hydro treated full grain leather, durable TPU abrasion toe cap, abrasion resistant Cordura® mesh and 3M™ ScotchLite reflective material
Mesh lining
Water resistant (WRU)
Lace up with medial zip closure
Coated iron eyelets and lace rings
Removable fully cushioned footbed with antibacterial, thermoregulating and antistatic properties
Anti penetration G zero textile plate
Polyurethane injected midsole
Rubber outsole with anti-static, oil resistance, heat resistant outsole up to 300C° (HRO), heat insulation (HI) and slip resistance (SRC)
Lightweight stability shank minimizes fatigue
Safety:
AS/NZS 2210.3 :2009
EN ISO 20345:2012 (S3)
Color: Black 001
SKU: F702933