Carhartt topwear (t-shirts/sweaters/jackets) runs one size bigger. Carhartt USA M = EU L > Read more
SS9933M Work Socks Force Crew Logo Short 3-pack - Carhartt
✓ Free delivery from 329,25 excl. VAT
✅ Force technology to wick away sweat, dry quickly and fight odors
€24.20
€20.93
VAT included
€20.93
VAT excluded
View size chart
Carhartt bovenkleding valt één maat groter uit (t-shirts, truien en jassen):
Carhartt (USA) maat M = EU maat L.
Model: 1,93m
Carhartt maat: M
Vragen over maatvoering? Bel of mail onze klantenservice:
Honden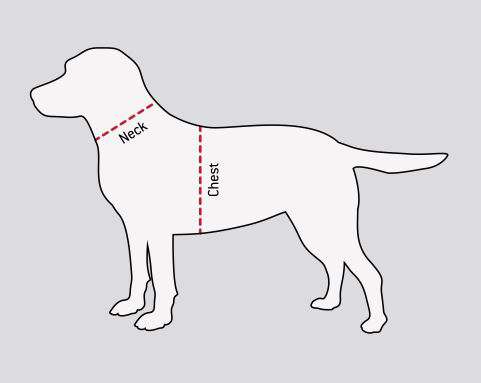 Hondenjas
Voorgestelde Carhartt maat:
Small (S)
Medium (M)
Large (L)
X-Large (XL)
Nek
Inches
10-15
15-21
19-26
24-28
CM
25-38
38-53
48-66
60-71
Borst
Inches
16-21
22-28
28-36
36-42
CM
40-53
56-71
71-91
91-107
Honden Kraag (Lighted / Tradesman / Journeyman)
Voorgestelde Carhartt maat:
S-M
L-XL
Nek
Inches
12-18
18-26
CM
30-46
46-66
Hond Harnas
Voorgestelde Carhartt maat:
Small (S)
Medium (M)
Large (L)
X-Large (XL)
Borstomtrek
Inches
17-22
22-29
29-36
35-42
CM
43-56
56-74
74-92
89-107
Hond Lijn
Voorgestelde Carhartt maat:
S
M
L
Breedte
Inches
3/4
3/4
1
CM
2
2
2,5
Lengte
Foot
6
6
6
CM
183
183
183
Carhartt topwear (t-shirts/sweaters/jackets) runs one size bigger. Carhartt USA M = EU L > Read more
SS9933M Work Socks Force Crew Logo Short 3-pack - Carbon Heather CRH - Carhartt
An everyday staple, these men's lightweight, crew socks offer go-to comfort for routine wear. Sweat-fighting yarns with built-in odor control manage moisture and dry quickly to keep your feet comfortable.
Force® - FastDry® with antimicrobial properties
Built with Force technology to wick sweat, dry fast, and fight odors
FastDry technology keeps you cool for all day comfort
Mesh instep for breathability
Enhanced heel pocket for a secure fit
Arch support
Abrasion-resistant heel, arch, and toe yarns
Mid socks
Heel, instep and toe cushions with instep support
REPREVE® recycled wire
Ribbed channels improve airflow to the legs, damage-resistant material in heel and toe and grid entry for air supply.
Material:
96% Repreve recycled polyester / 3% elastane / 1% nylon
Knitted
Color: Carbon Heather CRH
SKU: SS9933M